MANAGE YOUR COMPANY BETTER

Each company has its own processes, the task of a enterprise resource planning software is to match software to these processes. We integrate your business processes into our web based software - Erp2go. In the concept phase, we analyse your business processes, create storyboards of all the extensive processes - optimise them down to the last detail and integrate all the improvements. Afterwards, they are immediately ready for use and can be used profitably in the company.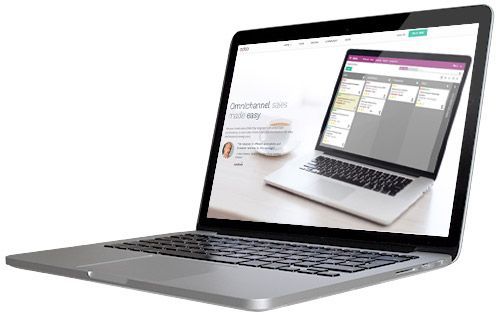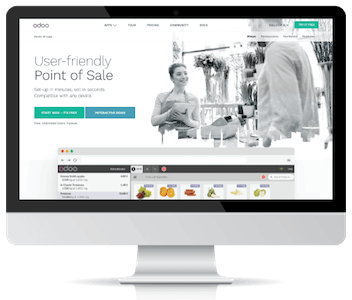 WE MAKE YOUR PROCESSES MORE EFFICIENT
ERP systems should not only represent and control processes, but also simplify them. Every step that is saved, saves money - which can be put to good use elsewhere. From the outset, we ensure that business processes are simplified and made efficient. Automation is the "magic word" and is used everywhere.
DEVELOP, PROGRAM AND DESIGN!
We understand the areas of conception, programming and design as a whole. Without conceptualisation (project management), programming and design are not effective, are delayed and cost a lot of money - for this reason, we attach great importance to the design of our Erp2go projects. We work with the so-called Kanban method of agile project management; It enables a working part of the ERP software to be completed within a small project section and within a short period of time providing the company with immediate economic value.
PAY AS YOU GO

Erp2go is license-free and uses a pay you go method instead of large monolithic software - a significant difference, for example, to SAP.
OPEN SOURCE
Erp2go is open source. Special business processes can thus be easily integrated into ERP - almost without limits and very flexible. Erp2go never stands still and is constantly developed further in the basic version.
WEB BASED

With Erp2go you can work worldwide. You only need two things: Internet access and a computer. The creation of complex networks and computer configurations is not needed and so saves a lot of money.